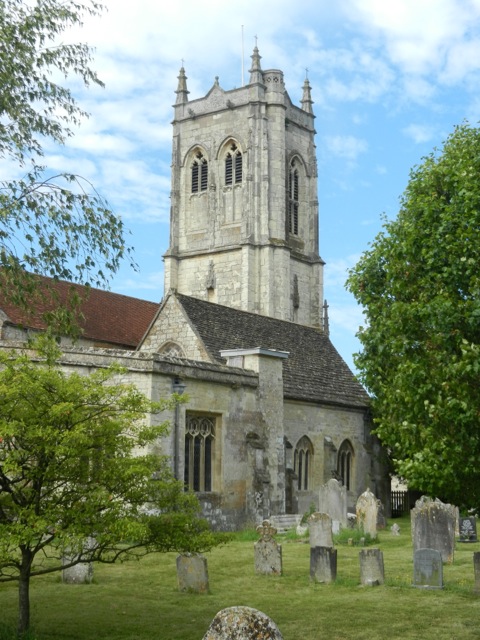 St Gregory the Great – Diocese of Salisbury
New Street, DT10 1PZ
Bookings and Enquiries to Rev Gaenor Hockey
Associate Priest: Rev Gaenor Hockey 01258 821 605: [email protected]
Churchwardens:
Nick Lalor 01258 820 553: [email protected]
Pat Budden 01258 821 084: [email protected]
Secretary: Chris Langhelt: [email protected]
Treasurer: Vacant
Safeguarding lead: Lisa House [email protected]
Organist: David Arkell: [email protected]
Regular Services:
Every Sunday
08.00 am Holy Communion (said)
10.00 am Morning service with Holy Communion
Monthly Tea Service with children in mind, first Sunday of the month at 16.00
Wednesday, Term Time only
09.00 Morning Prayer in Hussey Chapel
14.45 Children's Service with St Gregory's Primary School, all are welcome.
Bell ringers meet on Wednesdays at 19.30 and Sundays at 09.30. Contact Keith Woodward 820537 to find out more.
Thursdays
10.00 – 11.30 Coffee, Cake and Company in church, open to all!
19.00 Choir practice.
For more information look on the web site http://www.stgregorysmarnhull.org.uk
Or on Facebook pages @stgregschurch and @stgregstea